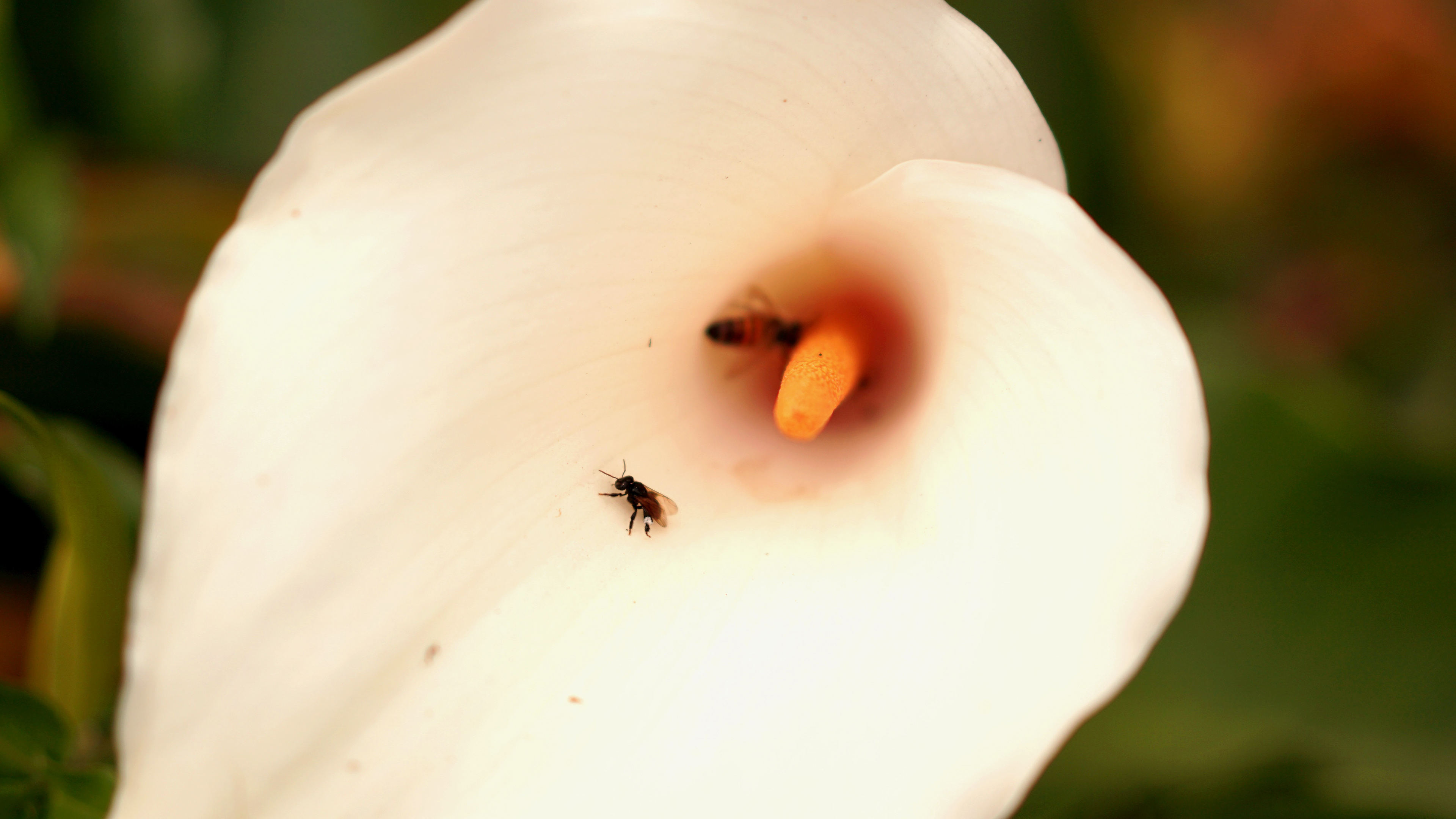 We are the Taki

ng Wings Collective, a group of environmental artists and filmmakers who are working on
"Burning or Breathing: Guardians of Earth and Water."
The multimedia project
follows Earth Guardians from across Turtle Island/North America as they create a sustainable and restorative future. 
Our core team is primarily comprised of Blake Lavia and Tzintzun Aguilar-Izzo, and the Producer Alejandro Beltrán Cordero.
Talking Wings stands in solidarity with the communities and indigenous nations on the front lines of this climate emergency. Our films and works of art/resistance call for a renewed consciousness for the land, its inhabitants and their collective memory.
Nuestro equipo esta formado por l@s directores

Blake Lavia

y Tzintzun Aguilar-Izzo, y el productor Alejandro Beltrán Cordero.
Alas Parlantas se solidariza con todas las comunidades y naciones indígenas que se están enfrentando al cambio climático. Nuestras películas y actos de arte/resistencia invitan a las personas tomar una mayor consciencia para la tierra, sus habitantes y su memoria colectiva.