Meet the Talking Wings storytelling team behind the scenes! In this 360 degree videos we join them as they document the Adirondack Diversity Initiative shacking this up in the Adirondack mountains. Now you too can be part of this journey...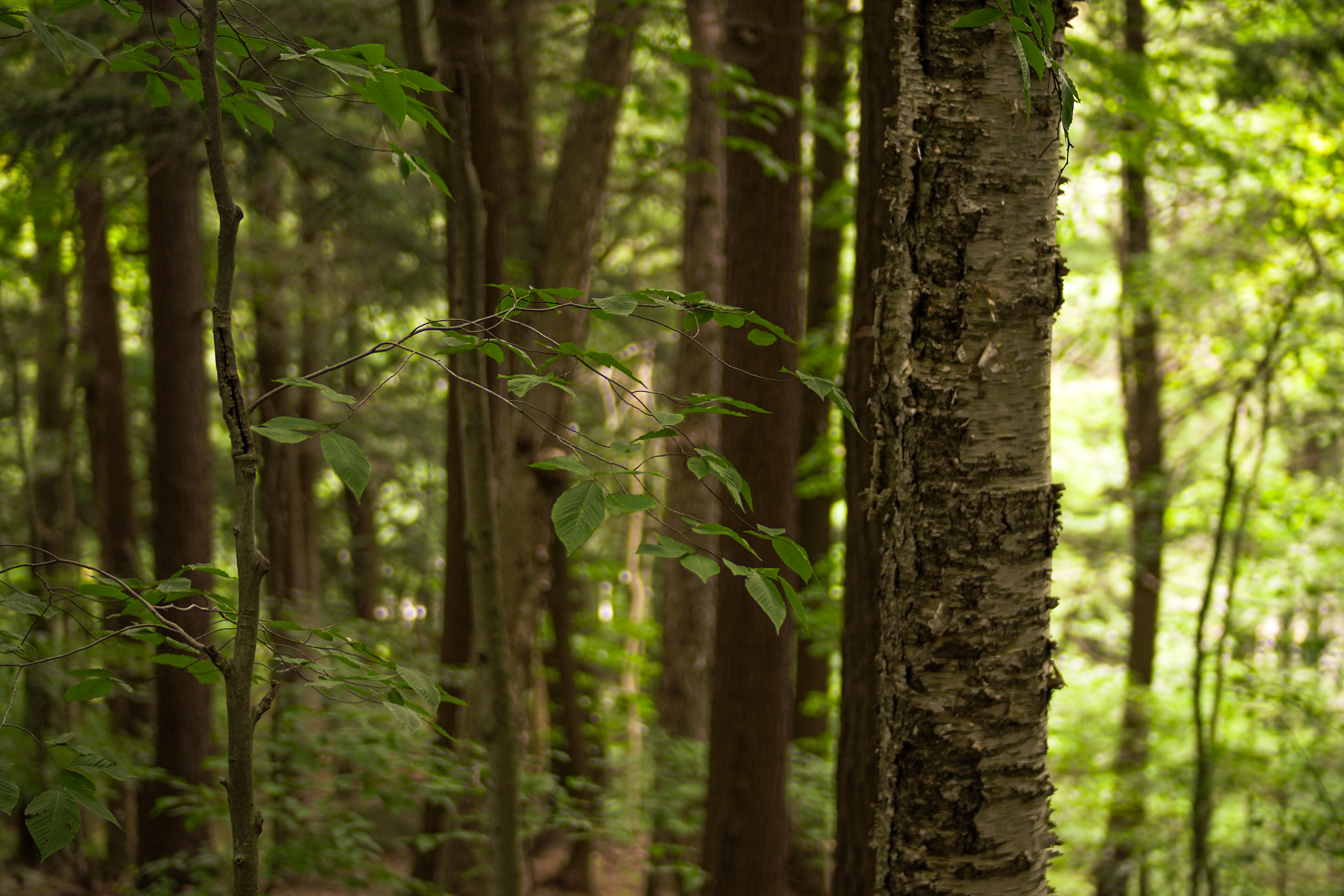 In this first video we see

Tzintzun

and

Blake Lavia

interview

Nicky Hilton-Patterson

from the

Adirondack Diversity Initiative (ADI)

. The amazing backdrop is the

North Country School

in Lake Placid, NY (Haudenosaunee Territory). The interview occurred during an Inclusive Woods and Us expedition, hosted and supported by ADI. Nicky started the first day off with a bang, driving ADI's mission home and setting the foundation for a transformative adventure.
In the second video, the interviewee is

Lucienne Nicholson

from Inclusive Woods and Us. We caught Lucienne after coming back from a day full of mountain climbing and museum perusing.  In fact, we actually stole Lucienne from the kitchen, where she was preparing delicious salmon fillets form the entire group.
Last but not least, this video's interviewee is

Carmen Stepherson

, from Inclusive Woods and Us. After the interview rapped up, everyone began their voyage back home, leaving behind an rainy sky, glistening lake and a beautiful weekend.
The rain also guided us, the production team, back home. As we drove out of the mountains, the sky seemed to be morning the end of a fantastic ADI adventure.