Our current large-scale project is an documentary series:
"Burning or Breathing." 
The short films 
foll

ow Earth Guardians from across Turtle Island / North America, as they create a sustainable and regenerative future. Throughout this storytelling project, 
land and water will join the conversation through

Spoken Earth Dances

. In a series of site specific dance performances, movement 
will give voice to fractured landscapes. The basis of all these dances is an in depth historical and ecological research. In the choreography the body becomes a symbol for of the silenced voices of fallen trees, the void of destroyed ecosystems and the new growth that regenerates from the ashes.
The project uses the documentation of the dances (either videos or photography) to illustrate the struggle of an environment under siege and the front-line communities that have resisted conquest over the centuries.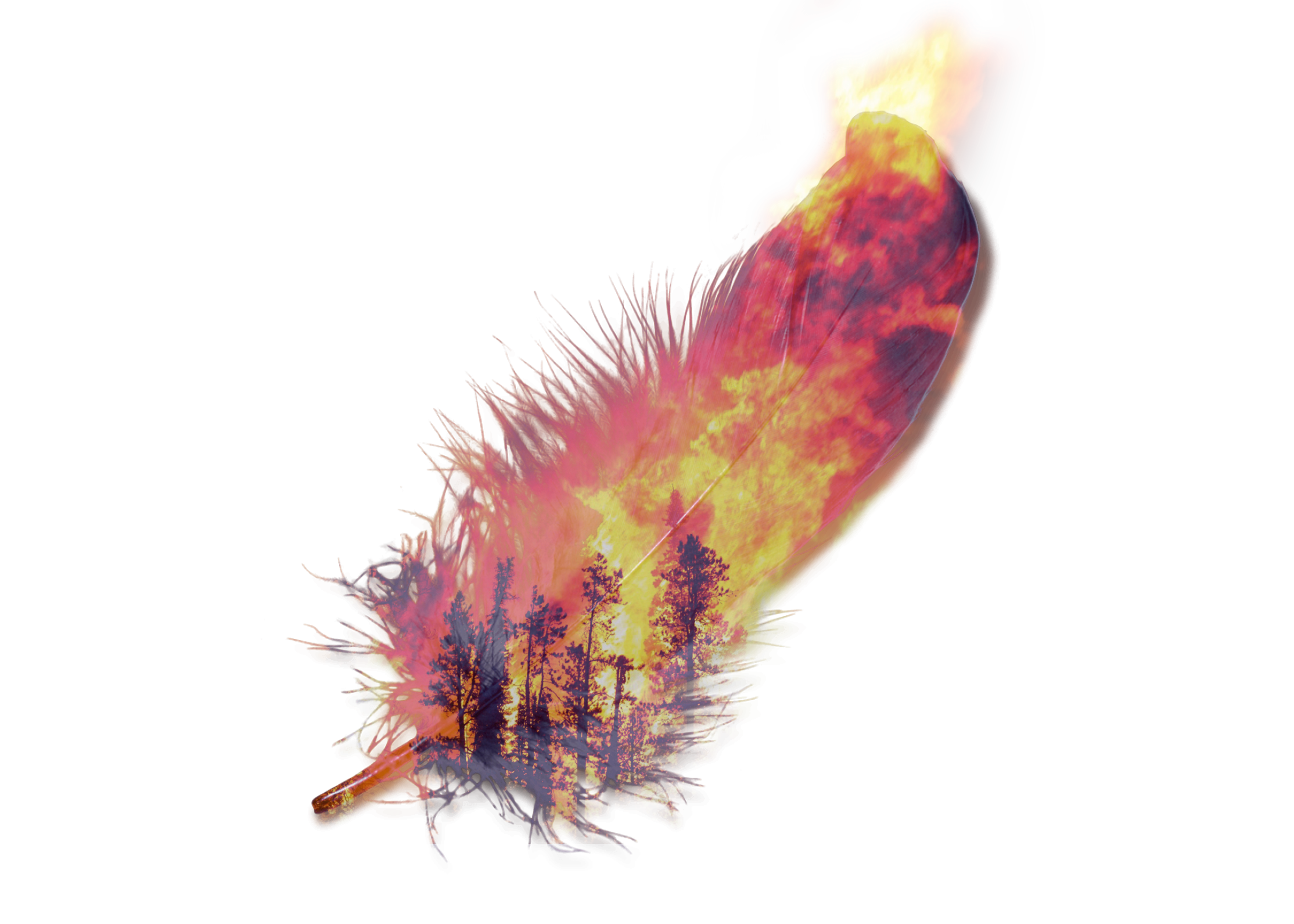 To join us on this adventure, feel free to follow us at

@talkingwings

. You can donate to our project here. 
Talking Wings is a sponsored project of Fractured Atlas, a non-­profit arts service organization. Contributions for the charitable purposes of Talking Wings are tax-deductible to the extent permitted by law.